I support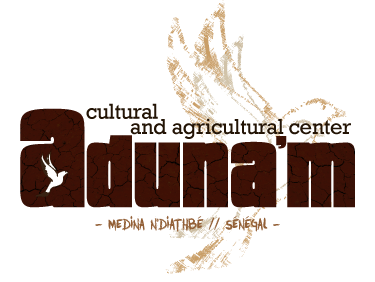 For this, you can simply proceed by bank transfer to the Aduna'm association account.
BIC
CEPAFRPP131
IBAN
FR76 1131 5000 0108 0121 5078 903
RIB
11315 00001 08012150789 03 CE CEPAC
If you wish to know how your donation was used, send us a small email asking us for clarification on this point. We are always happy to share what we do on a daily basis.