CULTURAL AND FARMING CENTER ADUNA'M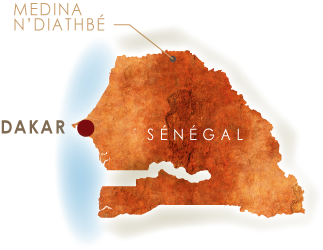 What motivates us is to build the inner strength of every human being and to allow every tree to grow its roots.
The Aduna'm Centre offers cultural and sportive activities as well as sustainable agriculture. It was created by the DIALLO family who have been investing into the attractiveness of their homeland for the last 40 years.
Issa Diallo and his brothers and sisters established the Aduna'm Centre to continue the pioneering work their parents had begun.
The Aduna'm Centre is based in a remote area of Senegal, yet via its activities, it allows to build economic, cultural and social bridges with the rest of the world. Furthermore, it helps develop the local culture.
This unique place offers eco-touristic holidays in the region of Fouta Toro, North of Senegal. Visitors will have the opportunity to immerse themselves in the everyday village life.
North of Senegal, a region with authentic traditions
The Aduna'm Centre is located in the North of Senegal, in the Fouta Toro region.
Nearby, the Great Senegal river flows by until it reaches the Atlantic Ocean in the city of Saint-Louis du Senegal.
Aduna'm is part of Médina N'Diathbé, a traditional peul village. Peul are the ethnic tribe traditionnaly living there.
The French TV travel programme "Echappées Belles" dedicated an episode to the region of the Senegal river. Click here to watch!
Fouta Toro is the oldest inhabited territory of the region.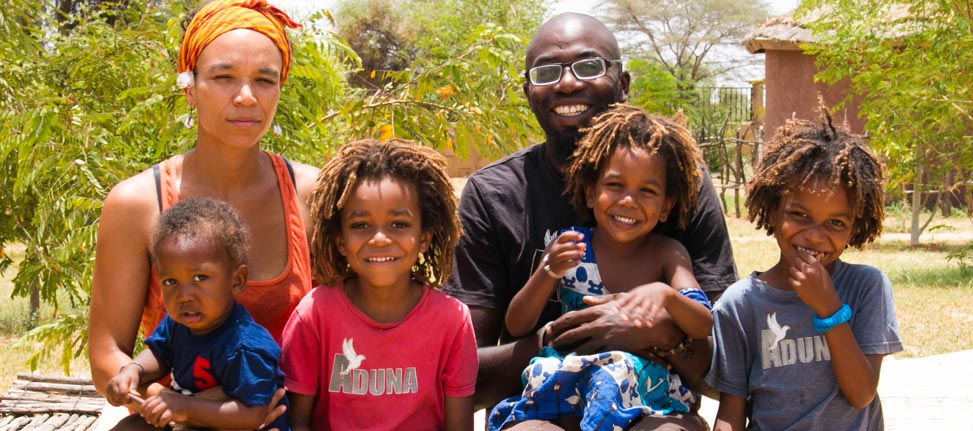 When visiting villages and traditional markets, you will still come across ancestral traditions where trade, craftmanship and farm work have remained authentic.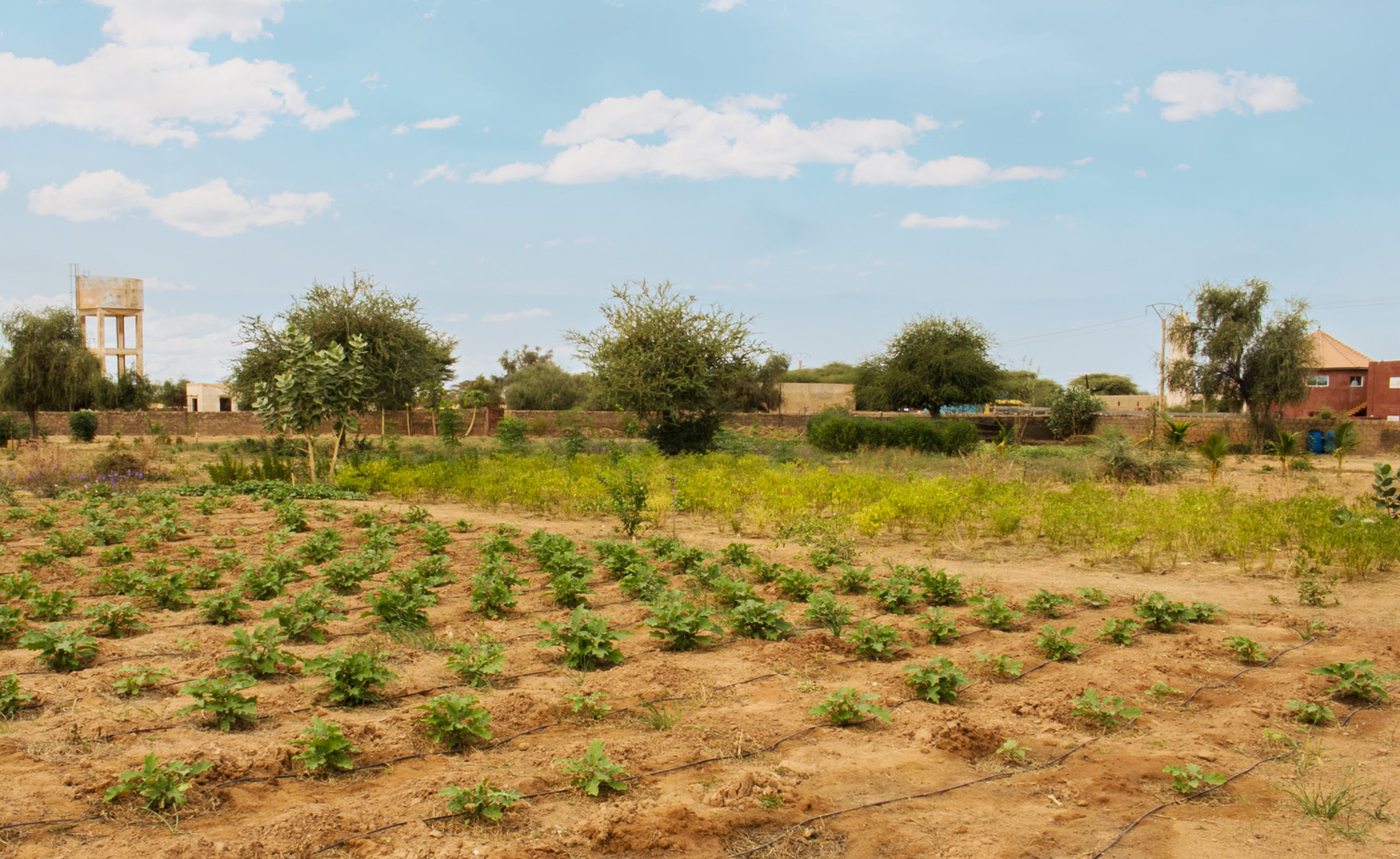 A place dedicated to agroecology and ecotourism
The Aduna'm space consists of 40 hectares; 4 hectares are dedicated to agriculture and cattle breeding. In this way, we aim to become autonomous in our food production.
The Centre offers temporary and permanent lodgers 30 beds and all the basic commodities (water, electricity, internet).
It also provides common areas among which wellness and cultural spaces.