THE INN AND THE LIVING QUARTERS ADUNA'M
Our bedrooms…
 Double Room
We have six doubles rooms. Each has:1 double bed, 1 bathroom(cold water)
with dry toilets*.
Price per night :
15 EUR/ 17.5$/13.4 Pounds (ou 10 000 FCFA)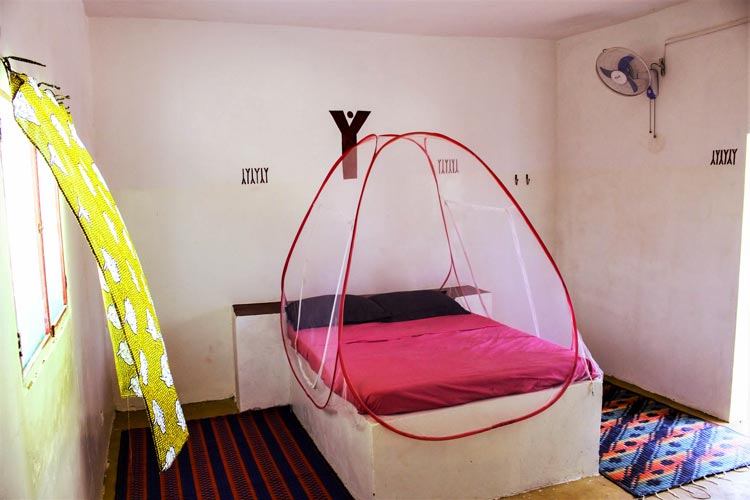 Traditional hut
We have ten traditional huts each containing a double bed. All necessary amenities (toilets, showers, electricity, internet) are nearly.
Price per night :
8 EUR / 9$ / 7 Pounds (ou 5000 FCFA)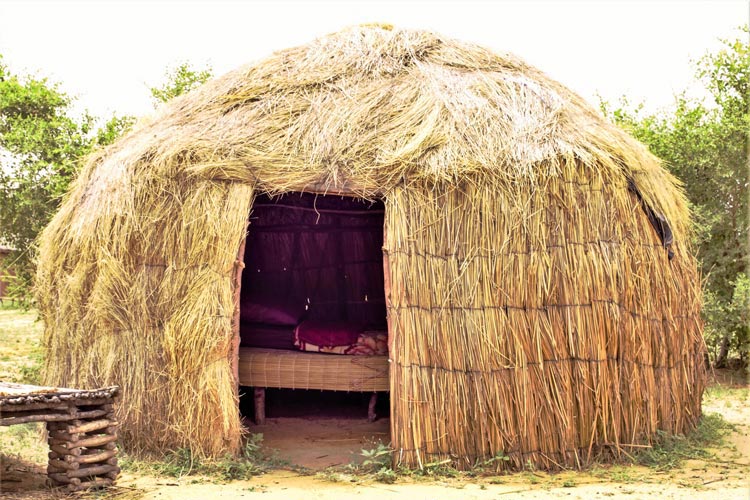 "A LIVING PLACE IN AGREEMENT WITH NATURE AND SELF-DISCOVERY"
* : Each bedroom has dry toilets. It is consistent with the rules of th way of living of the place. Then compost is used to sustain trees on the plot. There are water toilets for people who can't bear using dry toilets.
Food and living areas…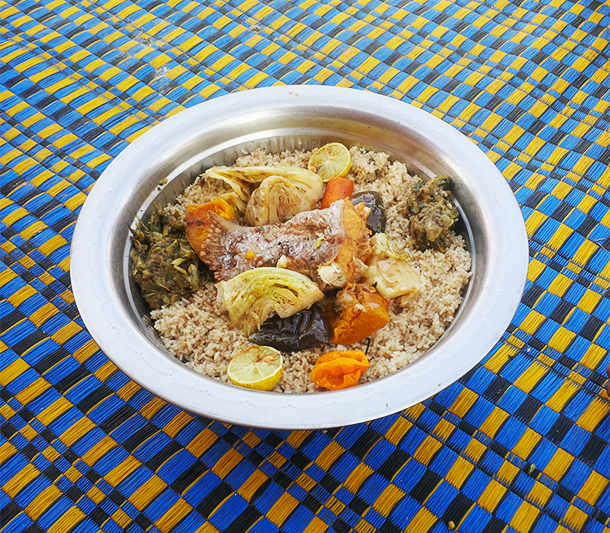 The Cooker will get you traditional dishes cooked on wood fire,
using products from the farming plot ADUNA'M.
All inclusive
10,50 EUR / 12,2$ / 9,4 Pounds (or 7000 FCFA)
Breakfast
1,50 EUR / 1,7$ / 1,3 Pounds (or 1000 FCFA)
Lunch
4,50 EUR / 5,2$ / 4 Pounds (or 3000 FCFA)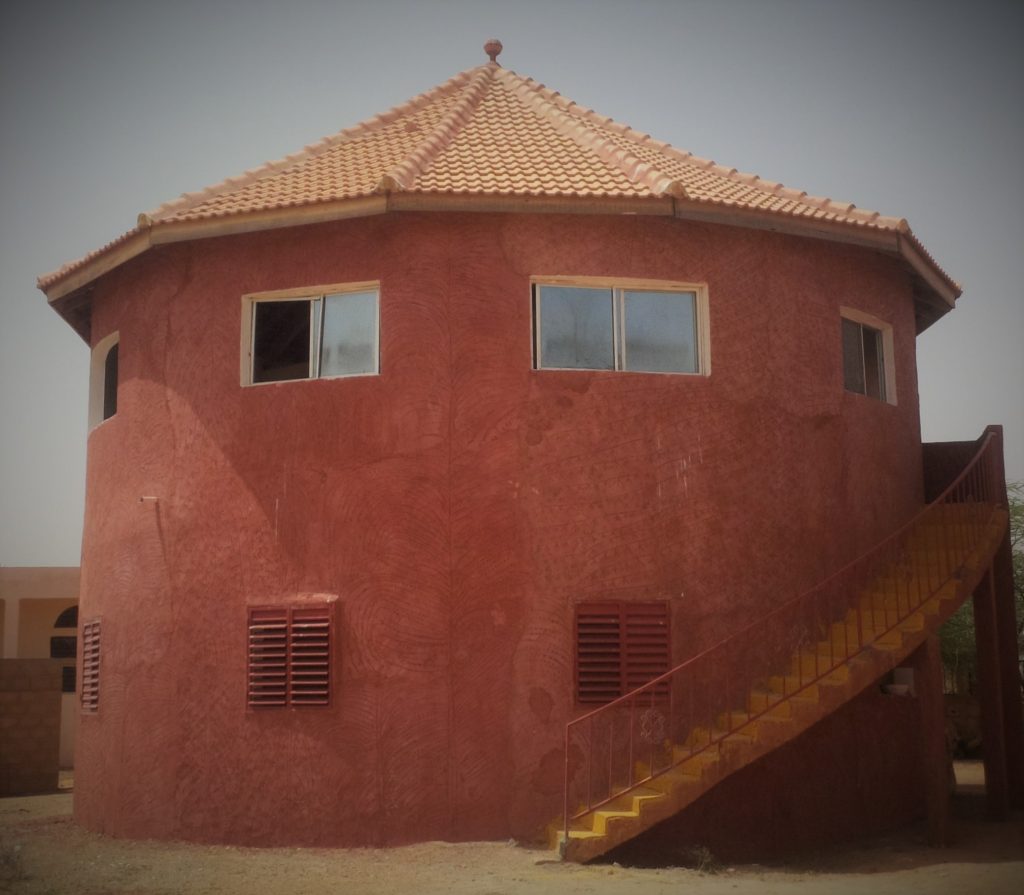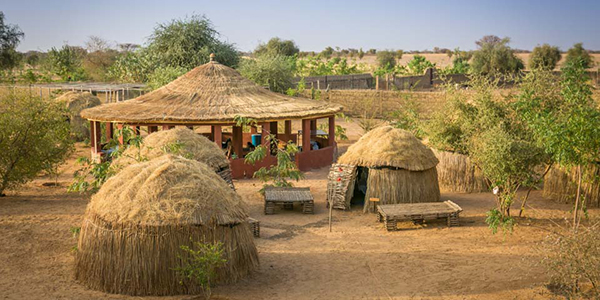 Indoor rest area / Outdoor rest area
Internet
The indoor rest area has a computer with an internet connection.