Aduna'm – eco-lodge in Senegal
30 comfortable and ecological rooms:
 Twin Room
We have 12 twin rooms, which have:
A twin bed, a bathroom and dry toilets*.
Price of staying:
23€/ 25.5$/19.6£ (ou 15 100 FCFA), breakfast included.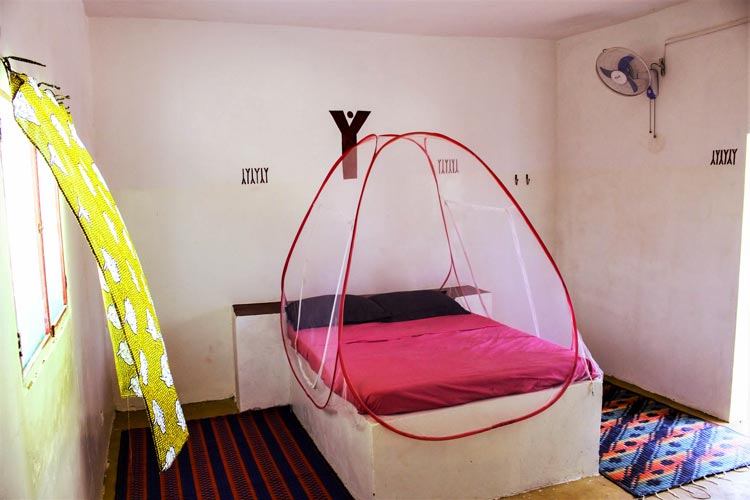 Traditional house
We have 10 traditional houses with a twin bed.
All the necessary commidities (toilets, shower, energy, Internet) are in the shared area.
Price of staying:
15€ / 16.8$ / 12.8£ (ou 10 000 FCFA), breakfast included.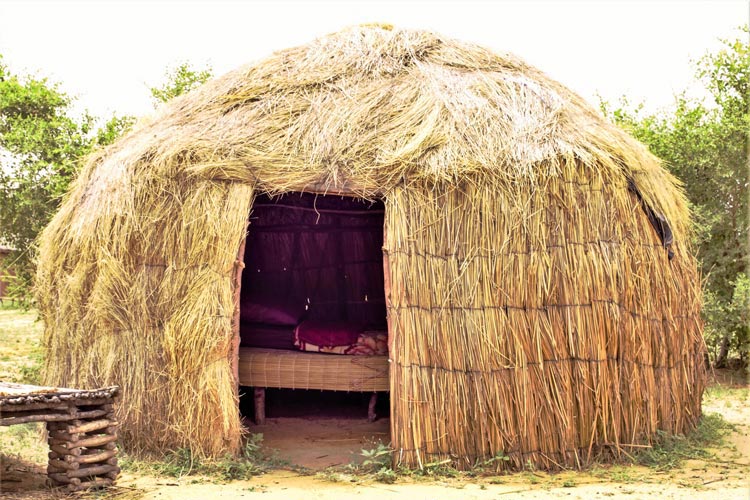 "A place connected with nature and self development"
* According to our ecological principles, every room contains dry toilets. The toilets are then composted for the garden.
For the people not okay to use dry toilets, "water" toilets are available in the shared areas.
Kitchen and living areas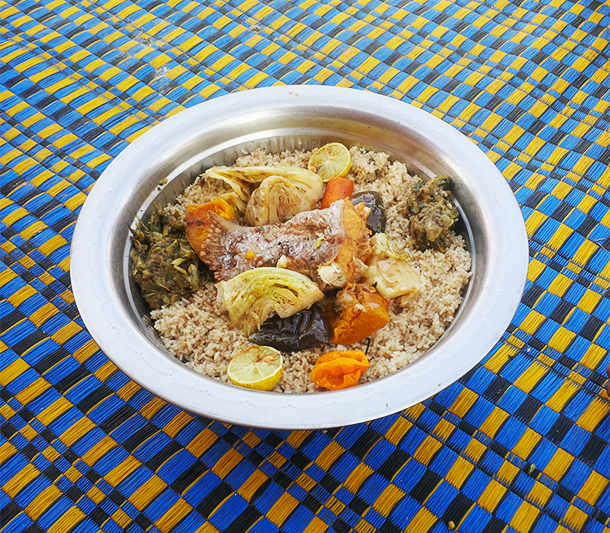 The kitchen is home made with fresh products of the garden. Traditional senegalese food are cooked with wood fire.
You can taste an healthy food, with fresh organic vegetables. Our cooking team will make you discover tasty senegalese food!
4,50€ / 5,2$ / 4£ (or 3000 FCFA) a meal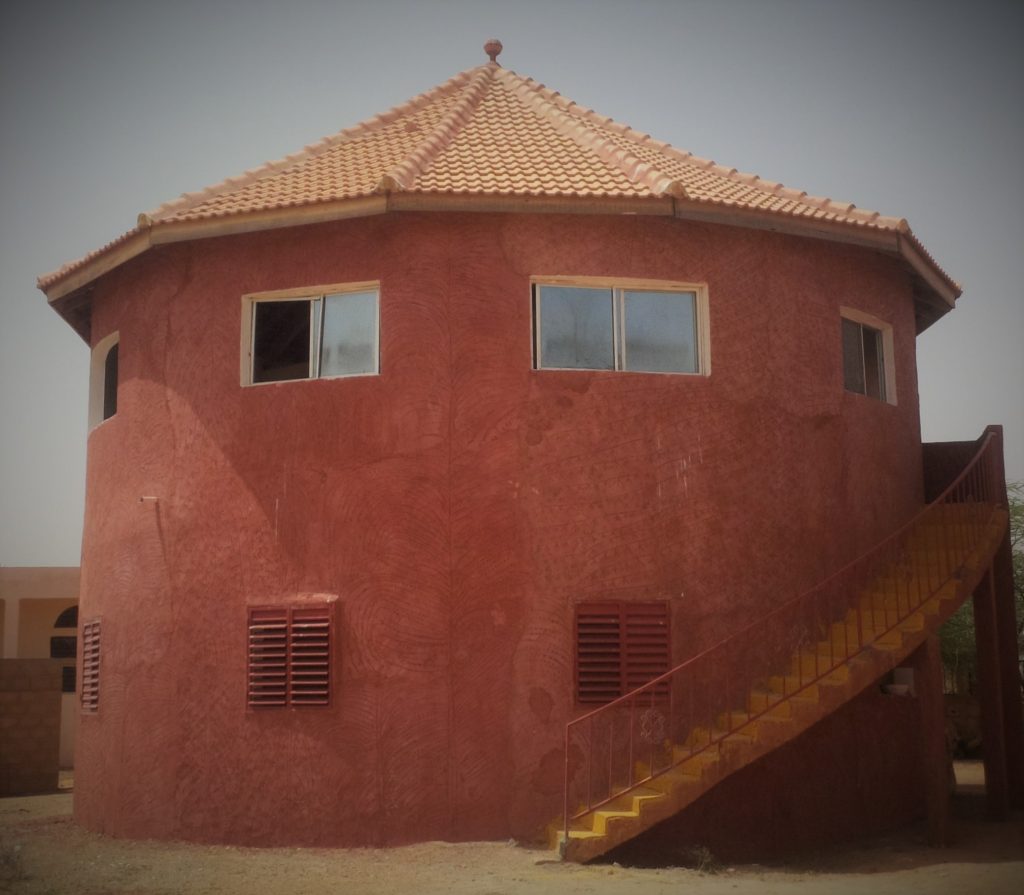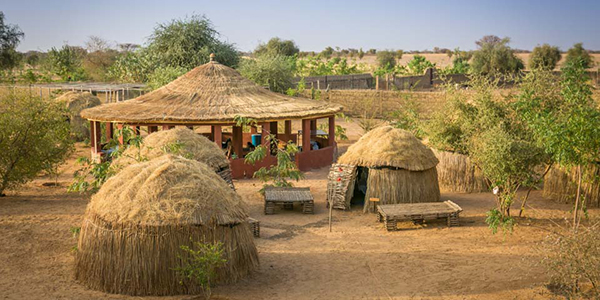 The shared areas and relaxing spaces
Aduna'm is the best place for an eco-tour in Senegal.
You will enjoy traditional and comfortable accomodation while discovering a traditional african lifestyle.
While it is in the Sahel desert, our area is surrounded by trees which makes it fresh and easy-living.
It is possible to participate to the field works, to the cultural activities or to relax in the dedicated areas.
Internet
The inner relaxing space is equipated with a computer with Internet.